About Stoned
Stoned was born out of a passion for timeless jewelry and the deep family ties it represents. We want to make this incredible connection available to everyone.
By merging the old ways of diamond and gemstone investment with new avenues of accessibility, we invite younger and older generations to take advantage of the ease and convenience of shopping luxuriously through STONED. Each piece we create represents so much more than just jewelry, it represents the living legacy of its owner.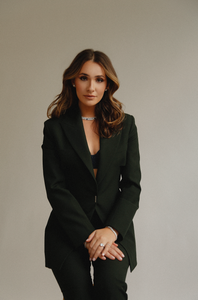 By Eve Gay
Founder, gemologist, and designer Eve Gay creates luxury pieces with a distinctive twist for the modern woman and man. In her junior year at Pepperdine University, Eve Gay founded STONED. Without generational ties to the industry, Eve Gay was able to make a name for herself by providing a unique perspective. Her designs are both timeless and chic. Eve Gay creates one-of-a-kind, bespoke pieces that are highly sought after. Check out our stockists page to see where the collection can be found today.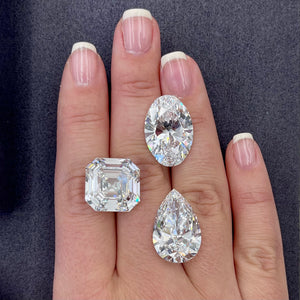 Sustainable & Ethical Luxury
Each of our diamonds and gemstones have their own journey before they are taken home by their owners. All of Stoned's diamonds follow the rigorous guidelines of the Kimberly Process, ensuring that all of our diamonds are sourced without conflict.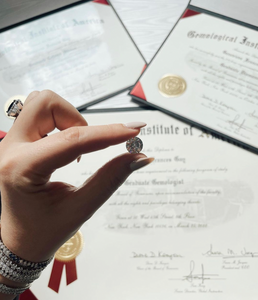 Commitment to Quality
Alongside ethical practices, our diamond and gemstone quality is of the utmost importance.
We believe in providing only the finest of diamonds, ones that you can proudly pass down from generation to generation.