Let's Make Something Beautiful Together.
Fine Jewelry That Is Uniquely You. Design Your Legacy With Stoned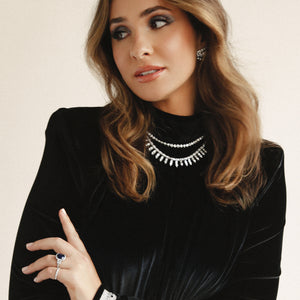 Our 24/7 Concierge Service
We're at your service for all your diamond and gemstone needs. Whether you want a new look or have a vision you'd like to create, we can make it happen. We work hand-in-hand with our highly-connected suppliers, expert stone cutters and jewelers to create a treasure you'll adore for a lifetime.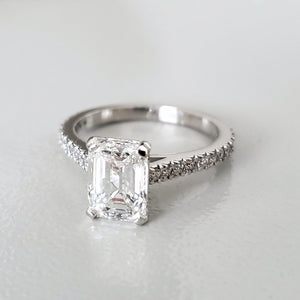 Bespoke Bridal
Create an unforgettable proposal with the perfect engagement right. In our Bespoke Bridal process we cover the 4Cs and get a feel for your style & budget. We then work with you on stone selection and design, helping you every step of the way onto a happily ever after.